Photos from Paraguay
(How to see paintings consecutively) 
Click on the photo to enlarge it. Click "Back" in the browser to return to the list.
Click on the next photo to enlarge it. Repeat this.
Mosaic is applied to the faces of the photos.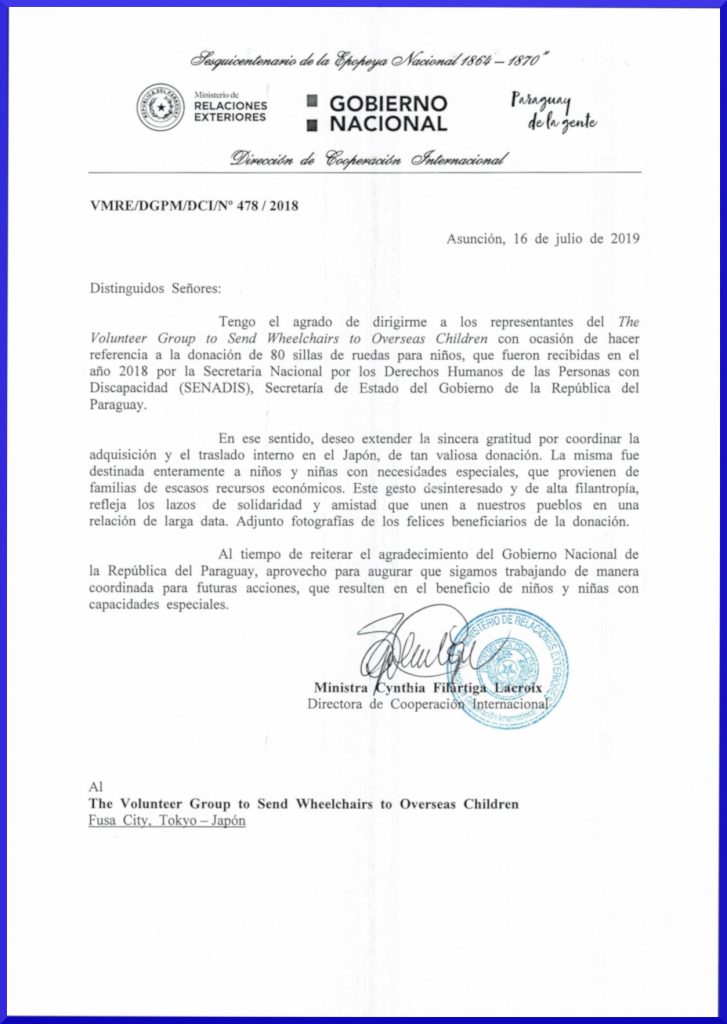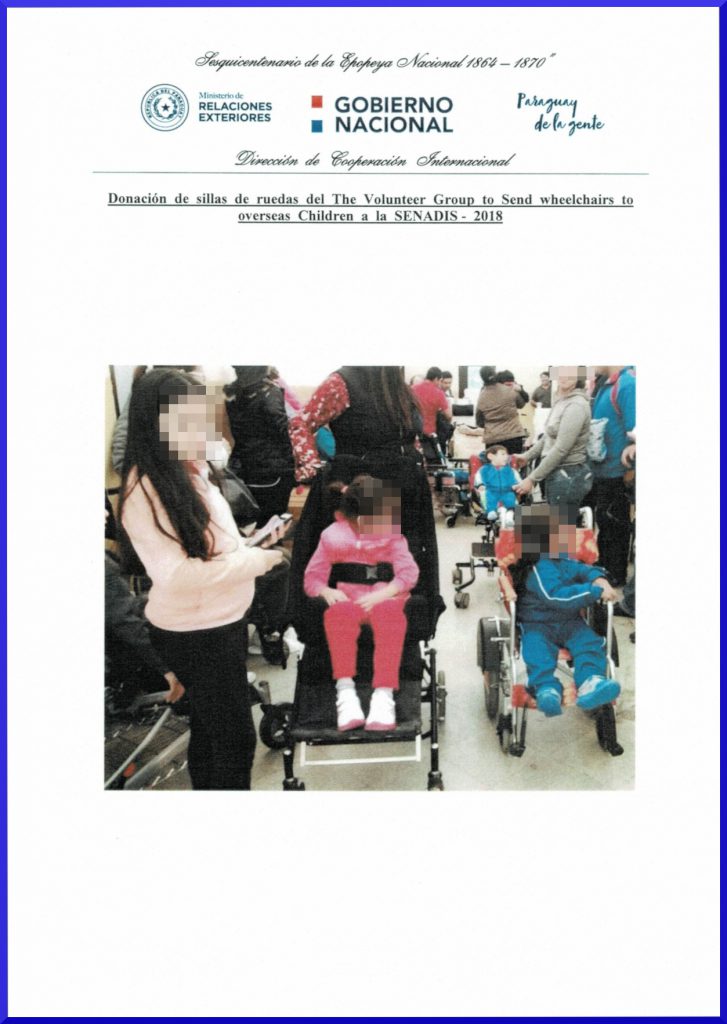 Click the following country name so as to coninue viewing.