The ship loaded with 170 wheelchairs left Tokyo Port for Malaysia on July 2, and it is scheduled to arrive on Port Klang on July 13. The number of the wheelchairs which have been sent to Malaysia so far is 1,216, which is the largest number among donated countries, overtaking Vietnam.The detail is from here.
This time, we sent wheelchairs unrefurbished and our partner, ALEPS, bears the refurbishing work instead. So we sent necessary parts such as new tires, tubes, and repair tools, too. We also loaded 30 child seats and several orthosis, making the 40-foot-long container full.
Before the ship's departure, we did loading at our monthly meeting place on June 26. It was sunny outside and inside the container was so hot and humid that we had a lot of water, taking care not to have heat illness.
July 2, 2019 secretariat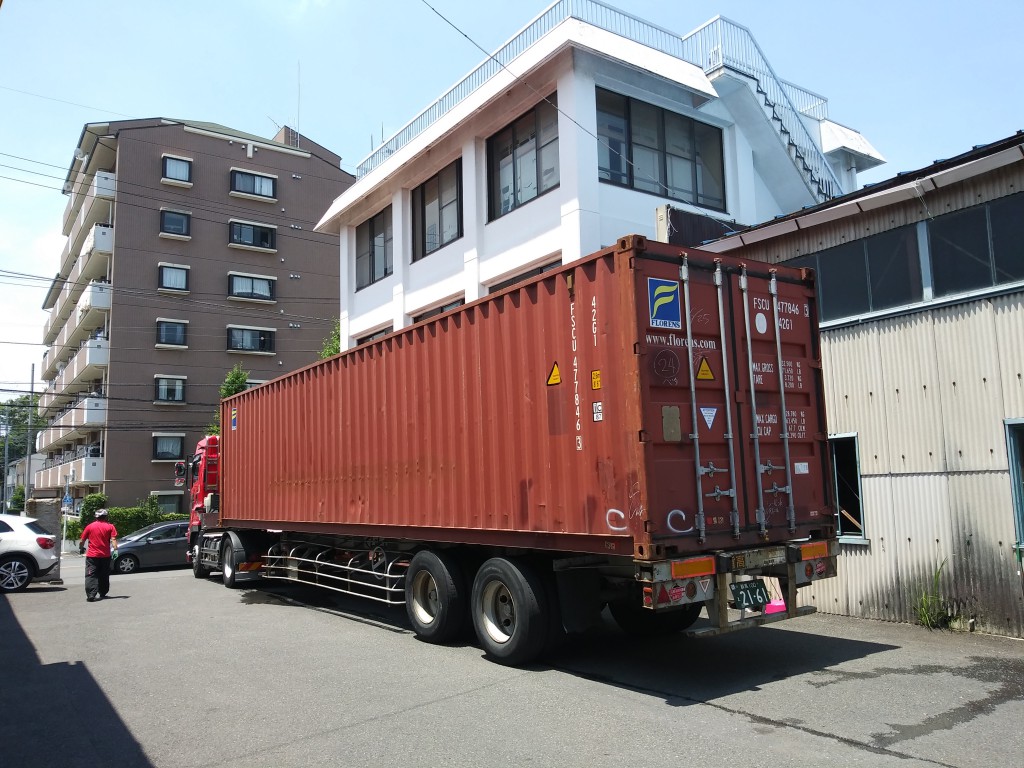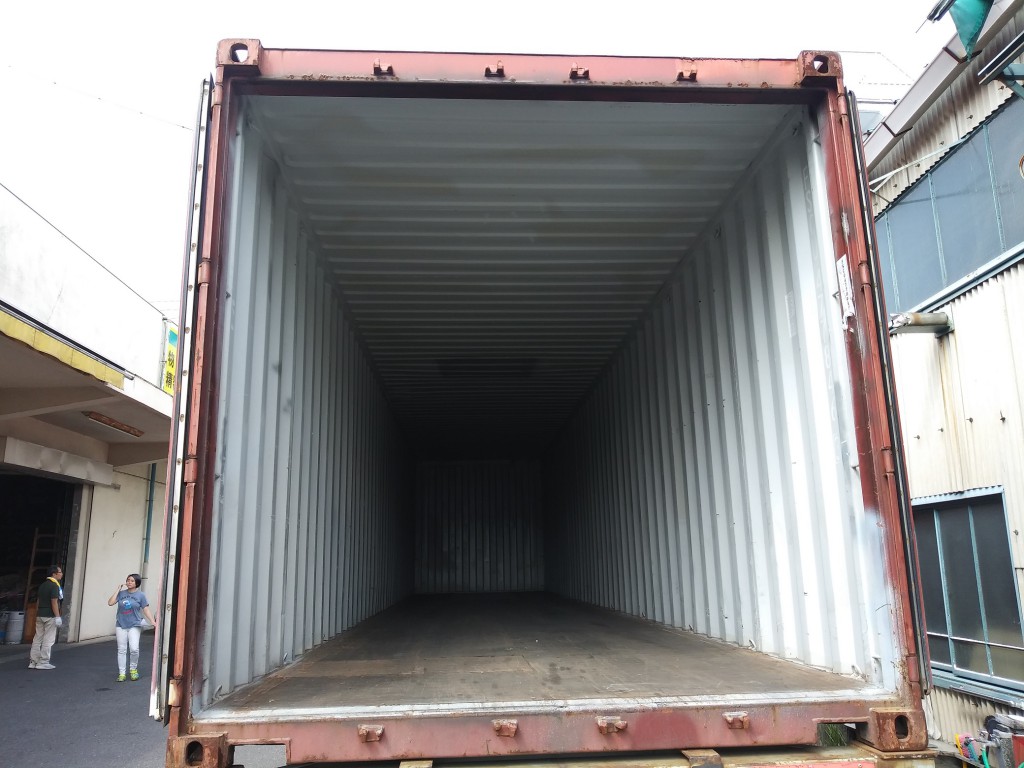 40-foot container is so big and so deep! The temperature inside must be 50℃.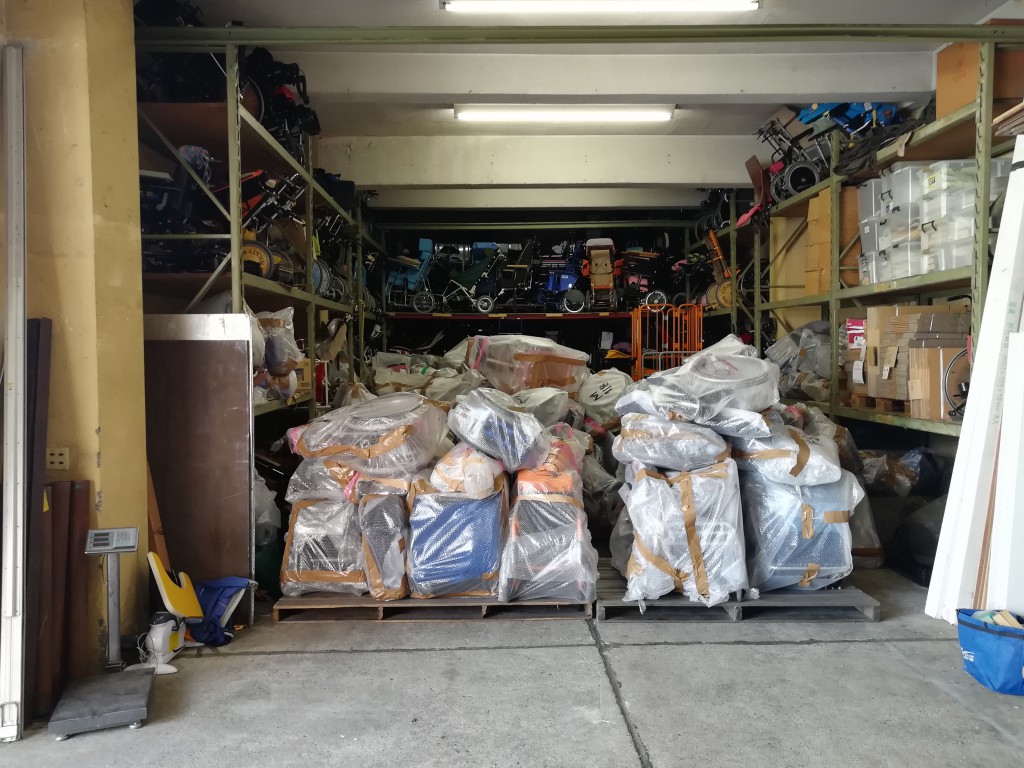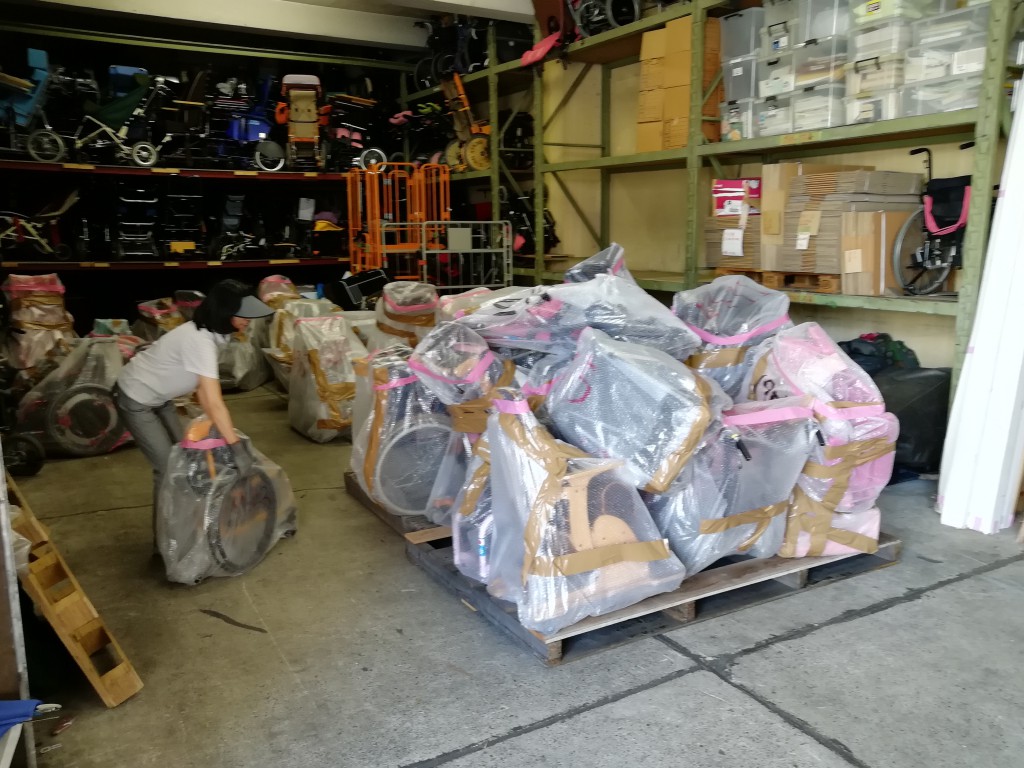 170 wheelchairs are ready in the warehouse. First, we put wheelchairs on the pallet.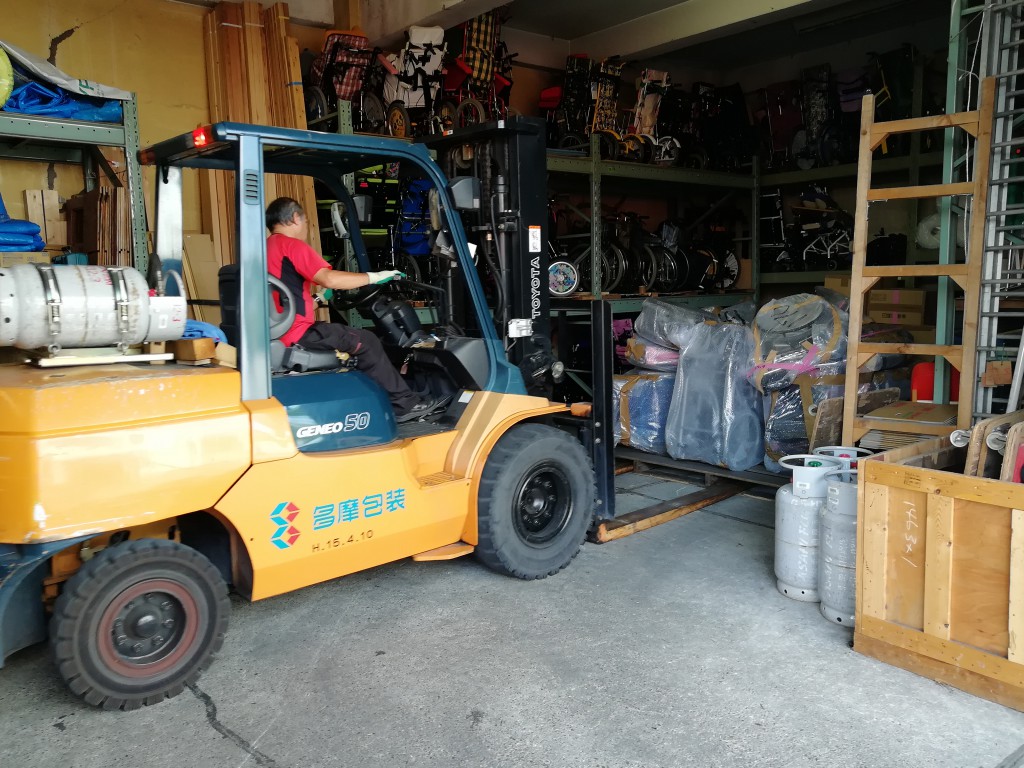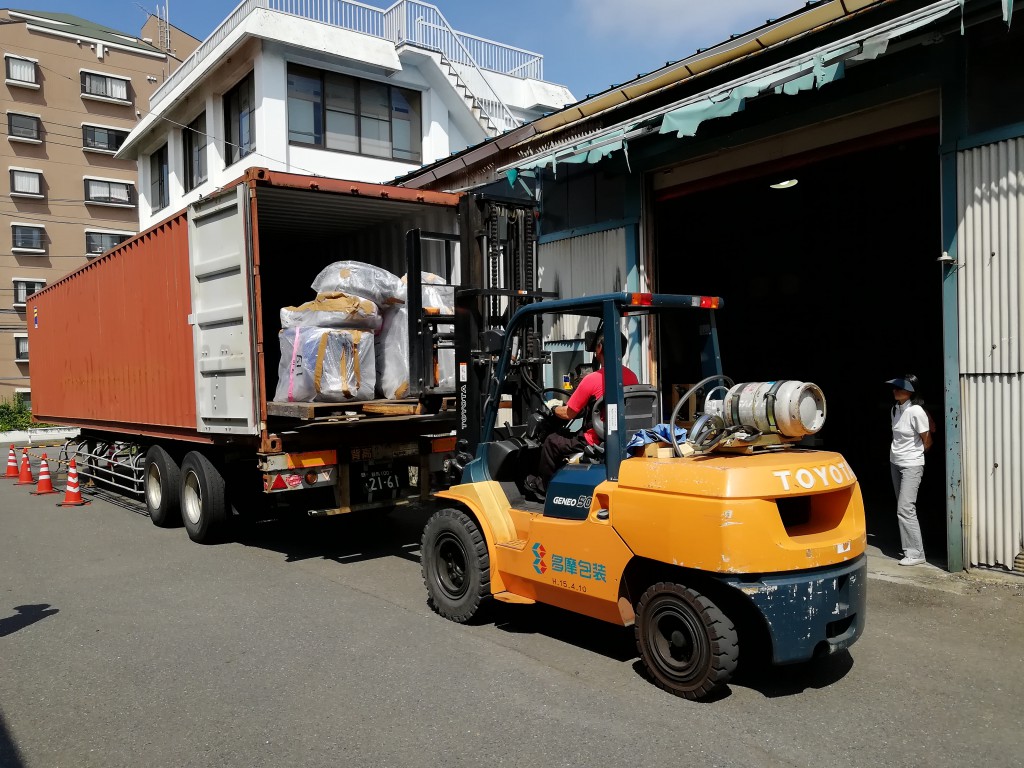 Then, we use forklift to carry the pallet to the container.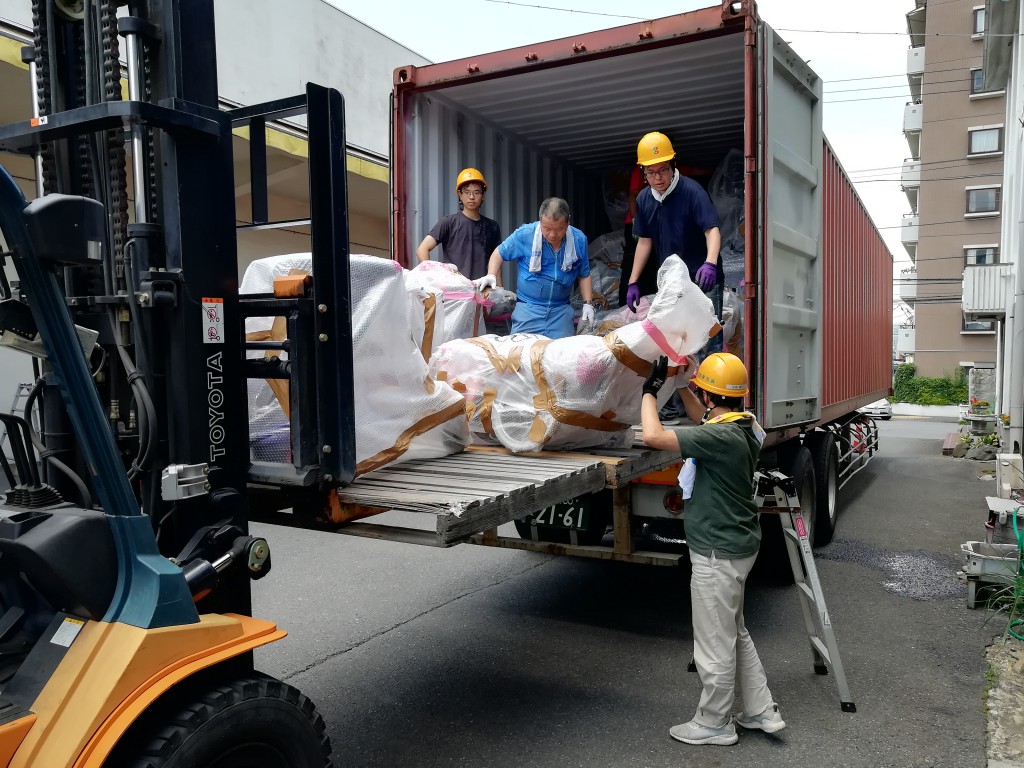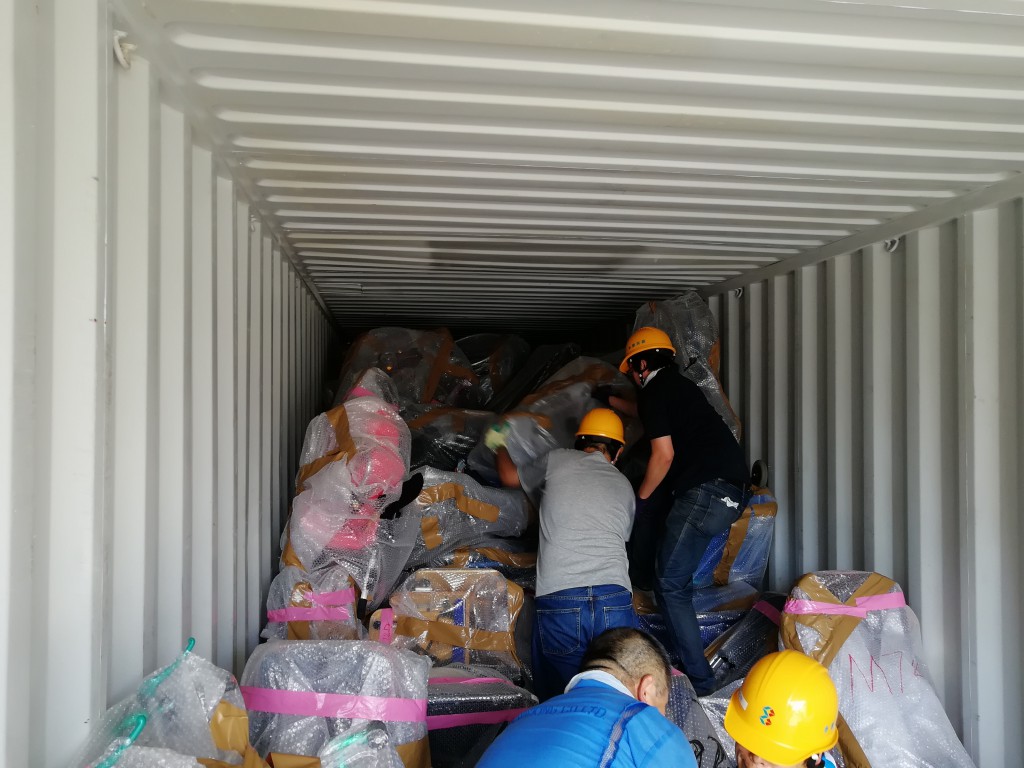 After the forklift get to the container, it's manual work to carry and stack up wheelchairs; what hard work!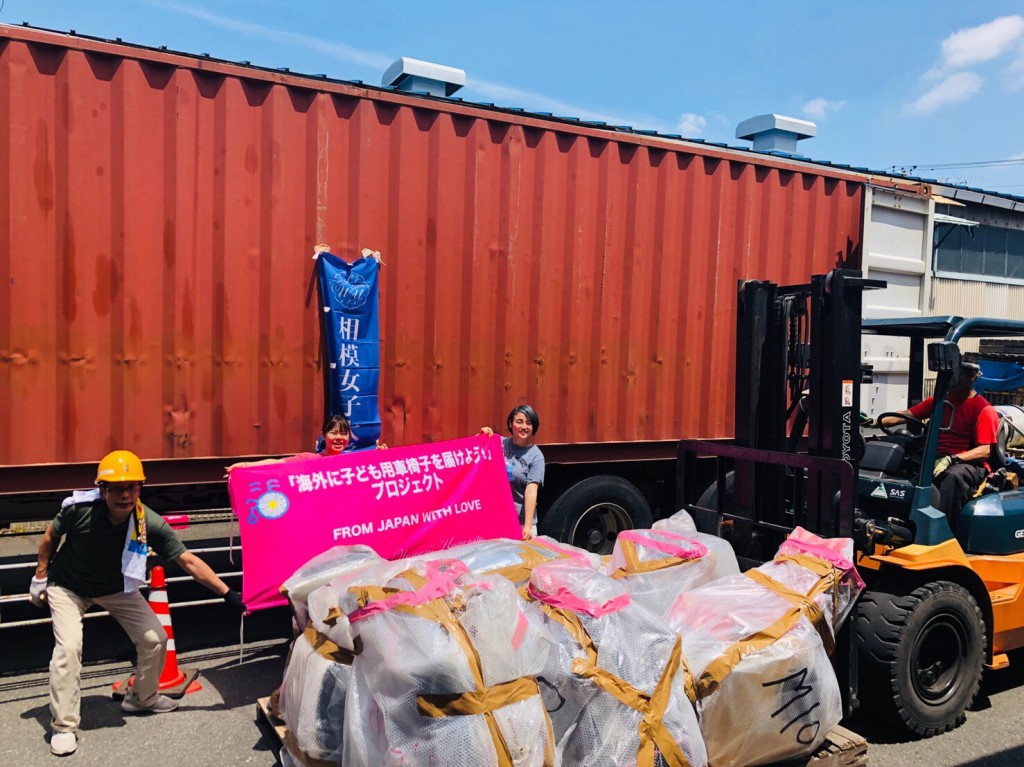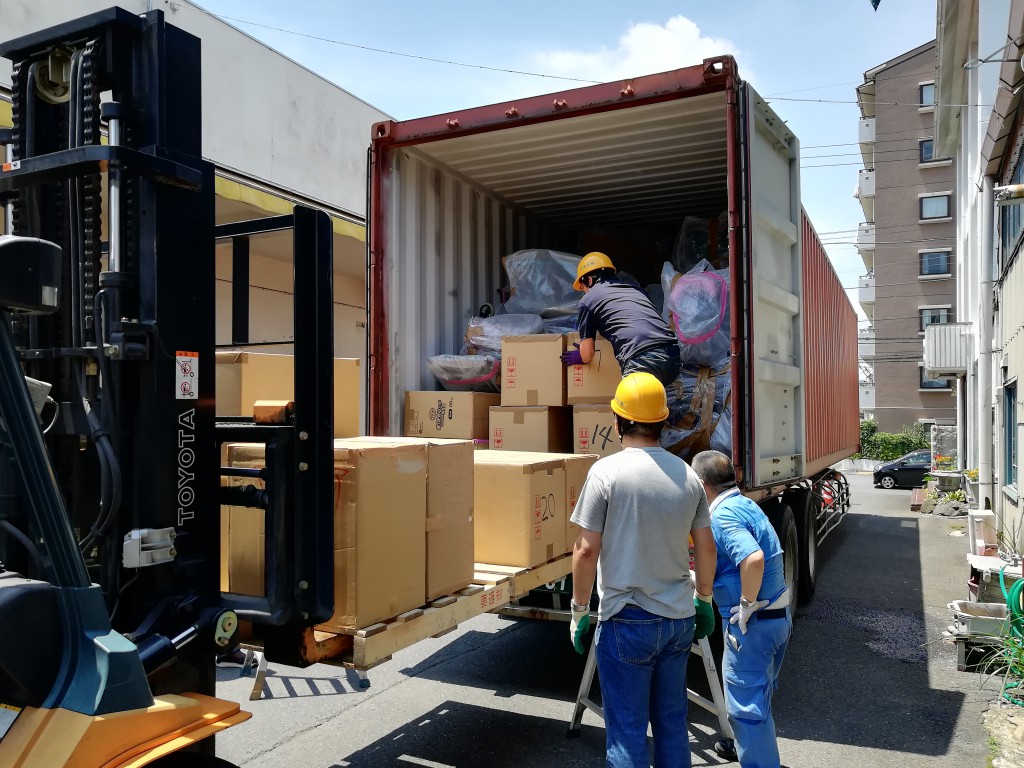 (Left) Sagami Women's University group and our president in front of the container.
(Right) The boxes of new tires, tubes, and repair tools.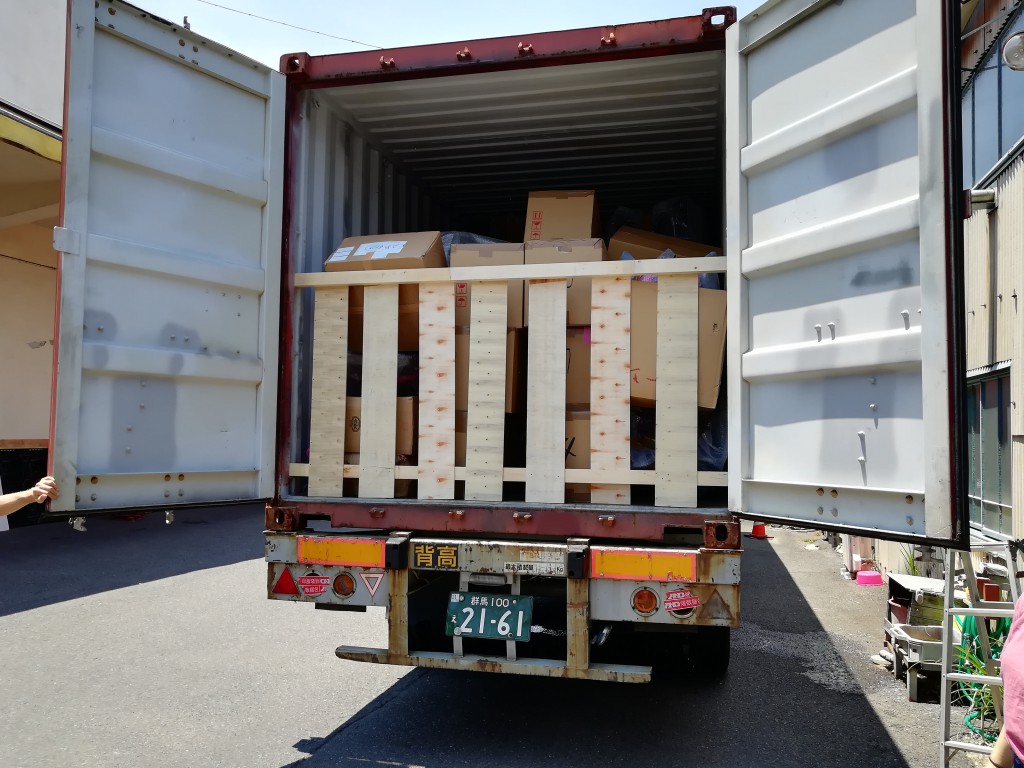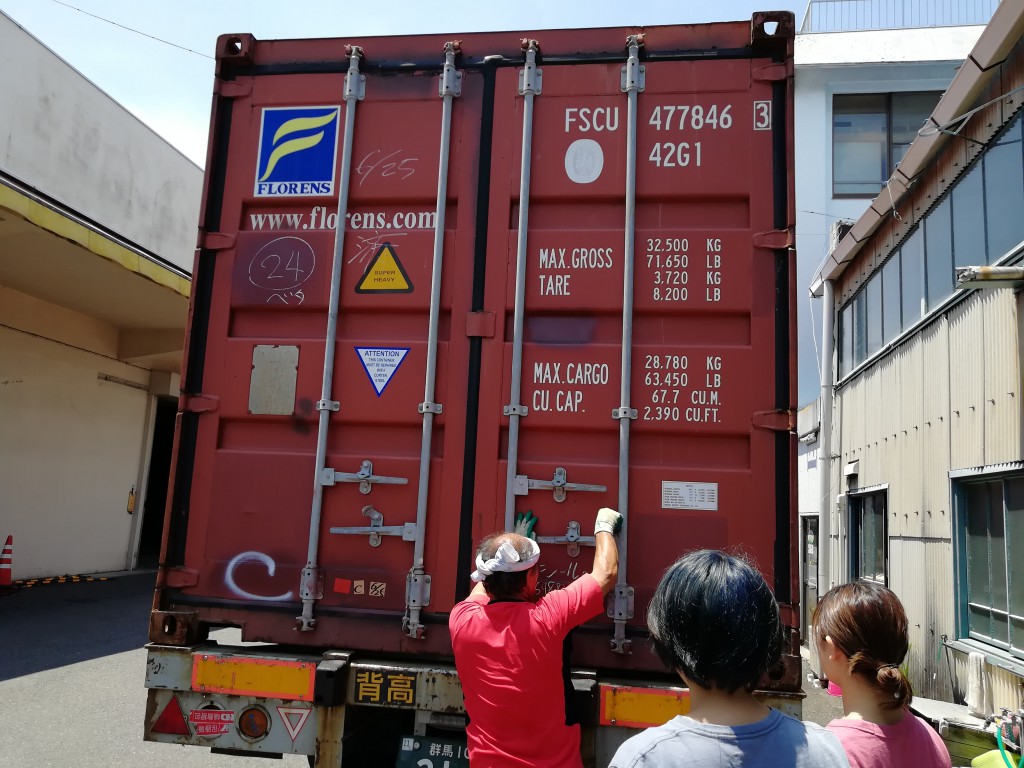 (Left) Wood frame to prevent the load from shifting when the door is opened.
(Right) We've finished loading everything.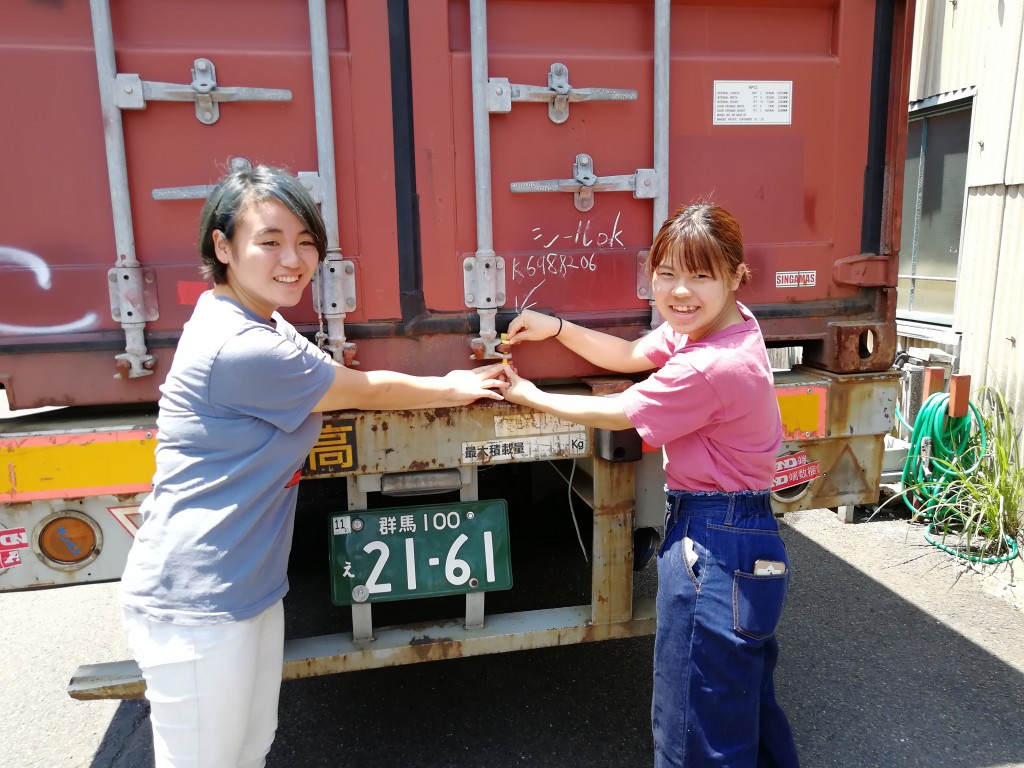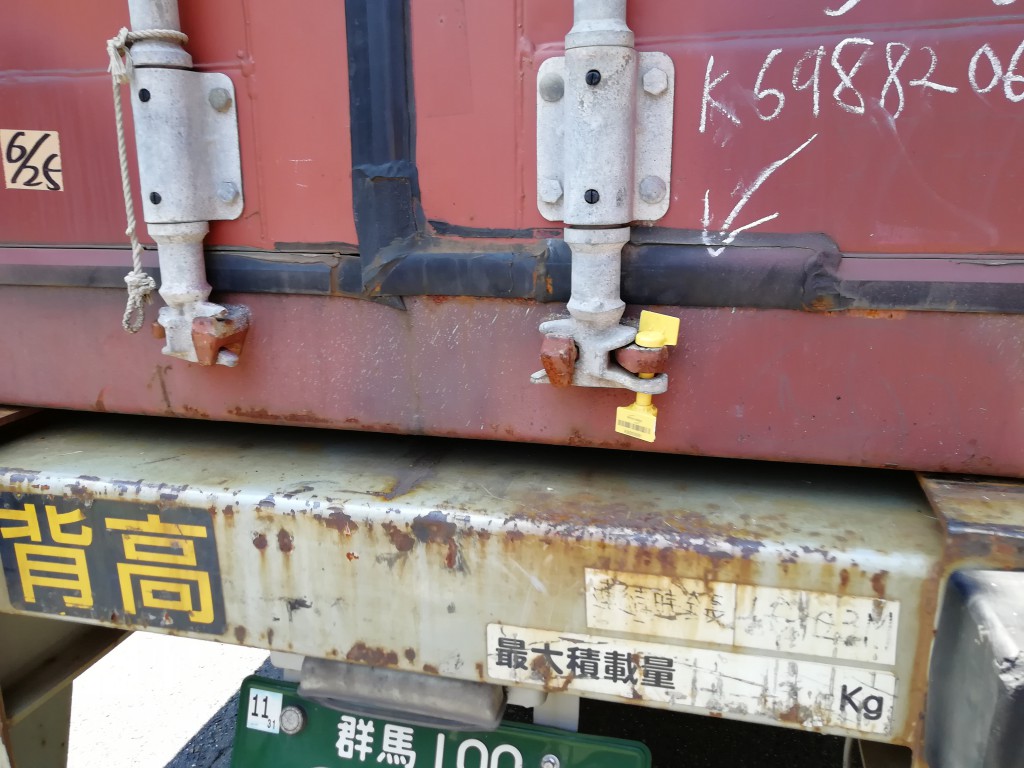 We close the door with a seal.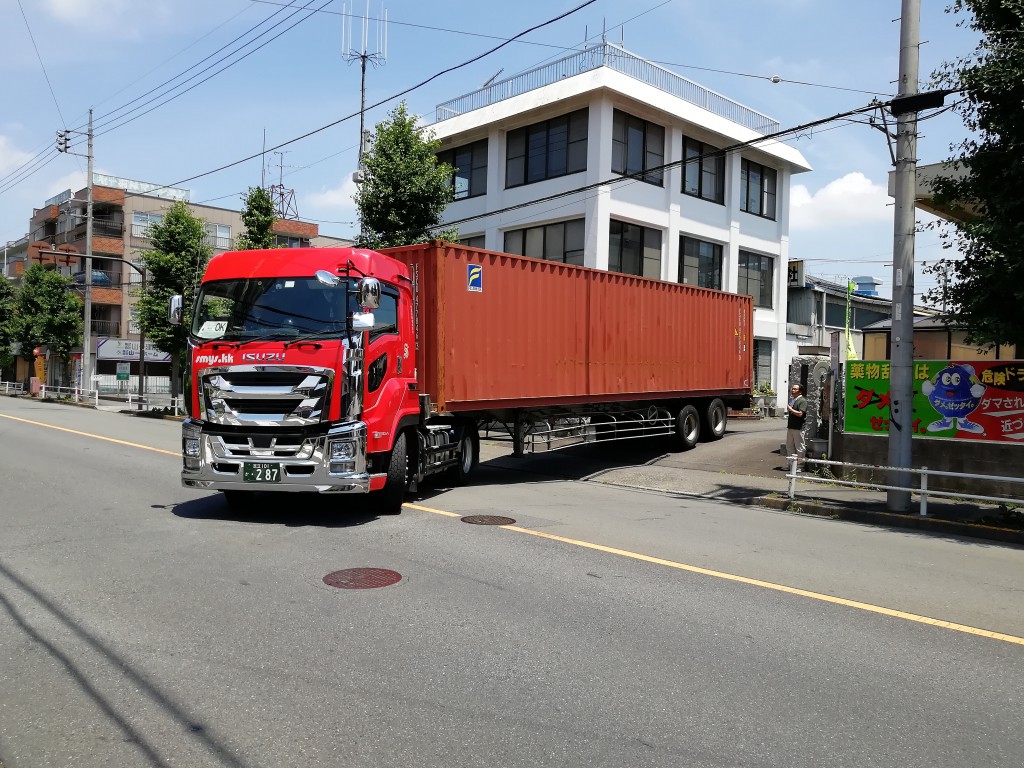 (Left) The truck is leaving for Tokyo Port.
(Right) Inside the warehouse becomes so spacious, waiting for next stocking.